Equator Capital takes significant minority stake in Fortis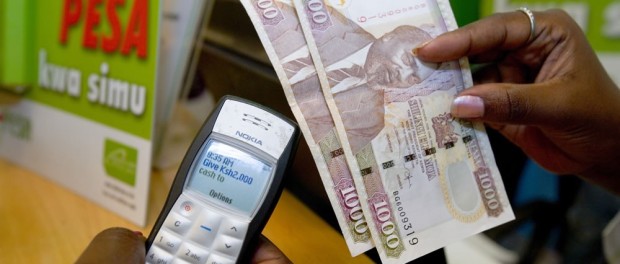 Equator Capital Partners, the Chicago-headquartered impact investor, is taking a significant minority position in Nigeria's Fortis Microfinance Bank, a publicly-listed financial institution providing banking products and services to the country's micro, small and medium scale enterprises. Financial terms of the deal were not disclosed.
The transaction is being made through Equator Capital's ShoreCap II fund, a Mauritius-based private equity investment vehicle with $80.3 million in committed capital, which is focused om small business banks and microfinance institutions. The deal marks the fund's fourth investment on the continent and enlarging the fund's geographic footprint to cover ten sub-Saharan Africa countries.
Commenting on the deal, Fortis Chairman Felix Achibiri said "We are delighted to announce this exciting partnership. Equator Capital Partners has decades of inclusive banking experience in Africa, helping institutions grow their products and open new markets. The investment by ShoreCap II Limited is a huge vote of confidence in the vision of the Bank to become the dominant microfinance bank in Nigeria, as we expand our reach to under-served communities all across the country."
Equator Capital Partners' first impact investment fund, ShoreCap International, has invested in and exited fifteen financial institutions. ShoreCap II's investor base includes twelve institutional investors including development finance institutions and foundations from Europe, the USA and Asia. The Fund partners with forward-looking management teams to invest in situations where there is a demonstrable market and social development opportunity.