Ethos-backed Twinsaver acquires Validus Medical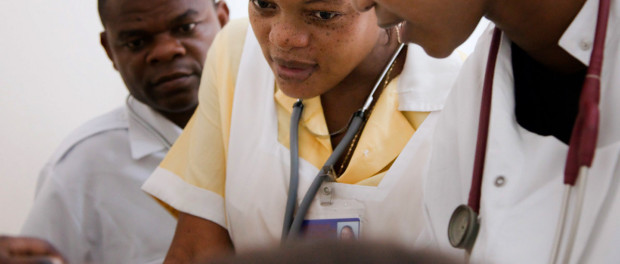 The Twinsaver Group, the Ethos Private Equity-backed tissue manufacturer, has acquired Validus Medical, a manufacturer of hygienic disposable products. The undisclosed deal is expected to close once the requisite regulatory and competitive approvals have been received.
The Twinsaver Group emerged from Ethos's $144 million deal to acquire a significant portion of Nampak's South African corrugated paper, sacks and tissue divisions closed in April 2015. The Validus Medical deal helps Twinsaver further diversify its FMCG product offering.
Validus Medical was launched in 2005 and is now one of South Africa's leading providers of disposable medical products to the country's hospital, frail care and baby care markets. in the country. The company, which counts the Clemens and Bumbies brands in its product portfolio, will continue to expand its product line into new and ancillary categories.
Commenting on the decision to sell, Folkmar Geyer, Managing Director at Validus Medical said, "The synergies between Twinsaver and Validus are many; both businesses are market leaders, our products are complementary and our heritage, proudly South African.  The added advantage is that the sale will help increase Validus' production efficiencies and as a wider business, will help bolster the output of South Africa's manufacturing industry."
The Twinsaver Group is part of Ethos's sixth fund, an $800 million vehicle which closed in early 2013.