EU signs MOU to improve coordination with Power Africa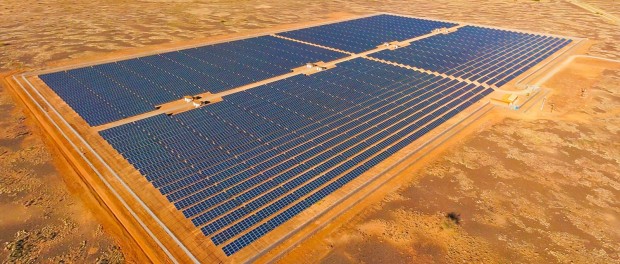 A Memorandum of Understanding was signed last week between the European Union and the U.S. Power Africa initiative. The agreement aims to improve coordination between the two and strengthen bonds with partner countries and the private sector in order to boost access to electricity for over 600 million people in sub-Saharan Africa. The agreement was made during last week's UN-sponsored Financing Development conference which took place in Addis Ababa.
Signing on behalf of the EU, Commissioner Neven Mimica said: "Today's agreement is a clear sign that the EU and the US are ready to pool their efforts and resources in helping partner countries in Africa to fight energy poverty."
In response, U.S. signatory and USAID's Acting Administrator Ambassador Alfonso Lenhardt said: "In addition to further strengthening our partnership with the E.U. and African governments, the MOU signed today will help achieve Power Africa's goals of adding 30,000 megawatts of new, cleaner power capacity and 60 million new connections throughout sub-Saharan Africa and bring us closer to ending extreme poverty."
As outlined in the MOU, collaboration will occur on five key areas across sub-Saharan Africa– expanding small-scale and off-grid efforts; coordinating technical assistance mechanisms; aligning policy dialogue and reform efforts to improve the business enabling environment for energy investments; exploring opportunities for blended finance facilities and other types of financial support; and improving energy efficiency.
Power Africa, announced by President Obama in June of 2013, is a private sector focused initiative to 30,000MW of new, cleaner power capacity and 60 million new connections throughout sub-Saharan Africa in partnership with over 100 private sector companies, U.S. Government agencies, the World Bank, the African Development Bank, the Government of Sweden, the United Nations' Sustainable Energy for All initiative, and the African Union's New Partnership for Africa's Development (NEPAD).