European Investment Bank loans €24mln for Malawi water project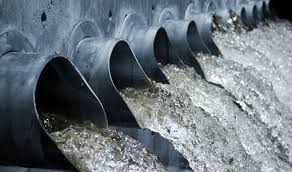 The European Investment Bank has agreed to loan Malawi's Lilongwe Water Board €24 million as part of the Boards €49.2 million investment program to alleviate the critical water shortages being experienced in the country's largest city.
With the city's population expected to double in the next 20 years, the program aims to upgrade and improve the city's water infrastructure and increase water distribution and supply to low-income districts with limited service. The project will both improve reliable water supply for customers and share water management best practice staff of the Lilongwe Water Board under a dedicated technical assistance program.
The new investment program will help to cater for expected increased demand for water in the city where water has been rationed for the last 3 years and the population is growing by 4% each year. This scheme includes increasing water storage capacity and supply by an additional 30,000 cubic metres of water a day to the city, construction of 100 water kiosks in low-income areas and replacing pipes and pumps that currently act as bottlenecks in the city water system. The water supply networks will also be expanded to areas of Lilongwe not currently connected.
Over the last five years the European Investment Bank has provided more than EUR 500 million to support water investment including in Mali, Niger and Burkina Faso in the Sahel, Cameroon in central Africa as well as Tanzania, Uganda, Lesotho and Zambia.