Fairfax Africa in AFGRI and Nova Pioneer debt deals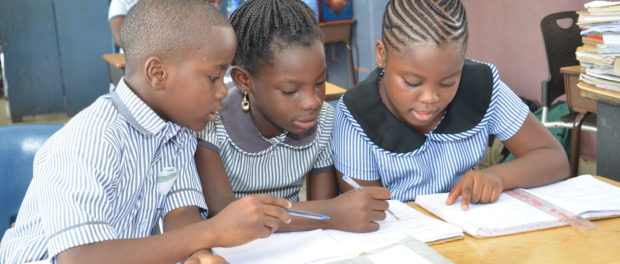 Fairfax Africa, the $500 million investment subsidiary of Canadian life insurer Fairfax Financial, announced two Africa-related private debt deals last week totaling $43 million for AGFRI, an agricultural food services and processing company in South Africa, and Nova Pioneer, an independent school network with schools in South Africa and Kenya. In both cases, the capital has been earmarked to support each firm's expansion goals.
Fairfax Africa, which already holds a 42.2% indirect interest in AFGRI, has agreed a secured lending arrangement valued at R300 million or approximately $23 million with the agribusiness. The facility, which is priced at 2% above South African Prime, expires on the 24th of December. AFGRI is expecting to undertake an equity capital raise to continue funding its planned growth initiatives, which include growth-oriented capital expenditure and planned acquisitions.
In the second of the two transactions announced last week, Fairfax Africa is investing $20 million in Ascendant Learning, the parent company of Nova Pioneer, the education company catering to pupils aged from three to nineteen through its network of schools in South Africa and Kenya.
The transaction is structured as a secured debenture and warrant deal, made up of $20 million in secured debentures and 200,000 warrants. The debentures, which come due at the end of December in 2024, will charge a 20% interest rate and are redeemable at par by Ascendant any time after June 30th, 2021.
Each of the warrants, which are only exercisable after June 30th, 2021, can be exchanged by warrant holders for one of Ascendant's ordinary shares. Should all the warrants be exercised, Fairfax Africa would own 200,000 or 9.2% of the firm's issued and outstanding shares.
The deals cap an active 6 months of investment for Fairfax, which announced it was raising $500 million for public and private investment opportunities on the continent. Last week, the firm announced plans to take a 35% stake in Atlas Mara, an African banking platform with interests in seven African countries.