Fairfax Africa takes a 35% stake in Atlas Mara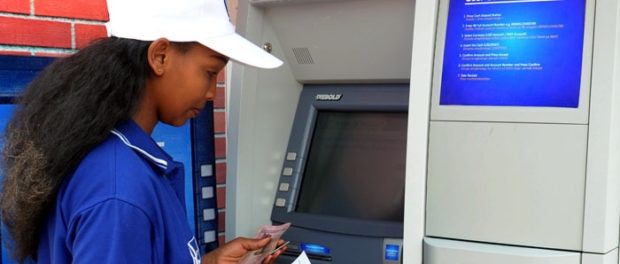 Fairfax Africa, an investment subsidiary of Canadian life insurer Fairfax Financial, is buying a significant stake in Atlas Mara, the African banking platform with interests in seven African countries. The deal, if approved by Atlas Mara's shareholders, will see Fairfax become the biggest single shareholder with 35% of the company and the right to nominate 4 directors to serve on Atlas Mara's board.
Fairfax Africa expects to invest a minimum of $130 million in the deal, which is part of a larger capital subscription made up of a $100 million equity offering which is open to qualifying Atlas Mara shareholders and a $100 million mandatory convertible bond issued to Fairfax Africa.
Fairfax Africa will serve as the underwriter of the equity portion of the deal, reserving the right to acquire 30% of the equity and mopping up any additional shares that Atlas Mara's qualifying existing shareholders decline to take up. The convertible bond will convert at the issue price of $2.25 per share upon the closing of the offer.
"We share the vision of Atlas Mara to create a leading pan-African financial services platform in key growth markets in sub-Saharan Africa," said Michael Wilkerson, Chief Executive Officer of Fairfax Africa. "…We believe this attractive investment represents substantial value creation potential for Fairfax Africa shareholders, and we look forward to working closely with Bob Diamond and the Atlas Mara team to successfully build upon the foundation laid over the past three years."
The fresh capital will be used to support Atlas Mara's growth plans, which include, in the short-term, a transaction to increase its holding in Union Bank of Nigeria. The company plans to invest $55 million for a 13.4% indirect stake in the bank, lifting its combined direct and indirect holdings to 44.5%.