Fairfax Africa's Atlas Mara deal secures 42.4% stake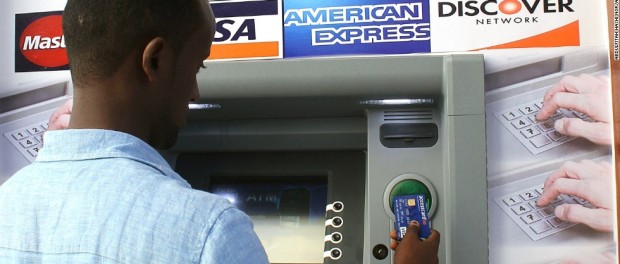 Fairfax Africa has completed its previously announced transaction for Atlas Mara, ending up with 42.4% of the company, somewhat more than the 35% stake originally anticipated. The investment subsidiary of Canadian life insurer Fairfax Financial invested a total of $159 million in the banking platform,which was looking to raise $200 million from new and existing shareholders.
Fairfax Africa had expected to invest a minimum of $130 million in the deal, part of a larger capital subscription made up of a $100 million equity offering which was open to qualifying Atlas Mara shareholders and a $100 million mandatory convertible bond issued to Fairfax Africa. In the final event, while serving as the underwriter of the equity portion of the deal, Fairfax Africa spent approximately $59 million on the equity portion of the deal, mopping up more additional shares than anticipated which Atlas Mara's existing shareholders declined to take up. Following the close of the transaction, the $100 million mandatory convertible bond of Atlas Mara converted into new ordinary shares.
Atlas Mara has earmarked part of the fresh capital to support, in the short-term, a transaction to increase its holding in Union Bank of Nigeria. The company plans to invest $55 million for a 13.4% indirect stake in the bank, lifting its combined direct and indirect holdings to 44.5%. According to a recent prospectus, the company will approach DFIs to help boost the bank's capital levels once it has closed that transaction in preparation for an acquisition and organic growth campaign to scale up the Nigerian lender's operations.