Fanisi spends $6mln for "significant minority" agribusiness stake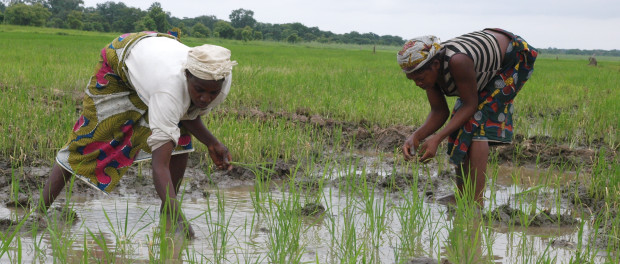 Fanisi Capital,the private equity firm based in Kenya, is spending $6 million to acquire a significant minority stake in Kijenge Animal Products, a mid-sized maize flour milling, animal feed milling and poultry production farm located in Arusha in Northern Tanzania. The exact size of the stake and any additional terms of the deal were not reported.
The transaction brings the total number of companies in the $50 million fund's portfolio to eight, all of which are located in East Africa, across a number of sectors including agribusiness, retail, FMCG, education and healthcare.
Read more at Reuters…