Flexpoint backs aircraft leasor Veling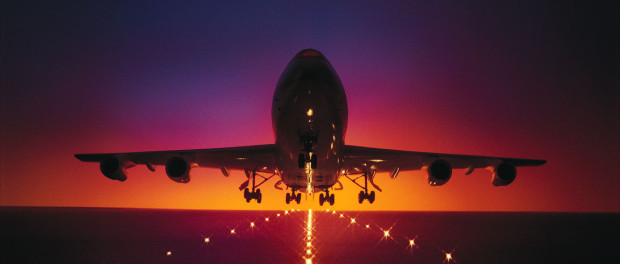 Flexpoint Ford, the $2.3 billion private equity firm with offices in Chicago and New York, is providing equity funding to Veling, a niche aircraft leasing company headquartered in Mauritius, to support the purchase and leaseback of $1 billion of commercial aircraft over the next 2 years. New York-based merchant bank Berenson & Co. also provided equity in the transaction. The size and terms of the deal were not disclosed.
Commenting on the transaction, Steven Begleiter, a Managing Director at Flexpoint Ford said "We are delighted to partner with the Veling team. We have been highly impressed by their approach to this growing segment of the aircraft leasing market and believe their niche strategy and ability to scale positions them well for continued, long-term success."
Founded in 2002, Veling provides aircraft leasing, aircraft sales and remarketing, structured finance and aircraft asset management services for its clients in the airline and financial services sectors. Based in Mauritius and London, with representation in the Middle East and Asia, the firm has a diverse portfolio of aircraft under ownership and management.
"We are very pleased and excited to partner with the exceptional team at Flexpoint Ford and we are confident that their experience and resources will enable us to close a number of meaningful transactions with major global airlines and grow our portfolio of aircraft under management," said Uday Nayak and Nirvan Veerasamy, Veling's Founders in a joint statement.
Kaye Scholer provided Veling with legal advisory services for the deal.