FMO backs SANAD fund with $15mln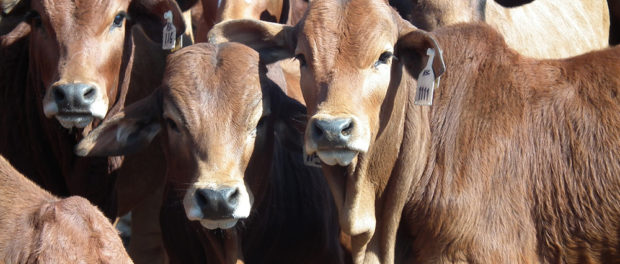 FMO, the Dutch development bank is investing $15 million in the SANAD Fund for MSME, a debt and equity impact fund advised by Finance in Motion that targets opportunities in the Middle East and North Africa. The investment is being made through the MASSIF Fund which is managed by FMO on behalf of the Dutch Ministry of Foreign Affairs.
The capital, which is being invested in the debt sub fund, will be used for on-lending initiatives via SANAD's local partners to businesses in the region's micro, small and medium enterprise sector.
"MASSIF provides much needed financial and non-financial resources to small businesses and micro-entrepreneurs by supporting local financial intermediaries and institutions that can contribute to their development," explained Jeroen Harteveld, MASSIF's Fund Manager. "MASSIF invests in low income countries and fragile and conflict-affected states with special focus towards rural areas, women, youth and companies that are developing new innovative products and services for the so-called 'Base of the Pyramid'.
SANAD's mission is to promote stability by expanding financial inclusion for MSME's which often experience difficulties in raising capital to start or grow their businesses. While the fund is sector-agnostic, the fund is currently expanding its activities in the agribusiness, housing, youth and gender sectors. Since its launch, SANAD financing to local partners has funded over 80,000 loans, the large majority of which were microloans.