Ghana to open short-term domestic bond auctions to foreign investors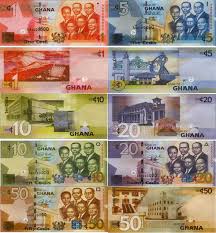 Ghana is preparing to open its two-year domestic bond auctions to foreign investors later this month in a move designed to help the debt-laden country reduce its borrowing costs and attract more offshore funds to invest. Currently foreign investors are limited to making investments in the country's medium and long-term government debt securities.
Sources tell Reuters that the government is also planning to have Book Runners arrange domestic bond auctions in the hope that they will rally local participation and start the process of pushing down yields. Ghana's latest 91-day treasury bill sale on Friday lat week attracted a yield of 25.1801%, compared to 8.165% for similar paper in Kenya. 
Read more at Reuters…