Greenstone Equity seeks capital for clean energy deals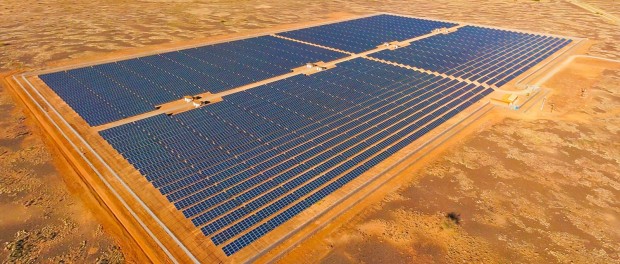 Greenstone Equity Partners, one of the Middle East's largest fund placement firms, is working with  TIMU Energy Holdings, the joint venture collaboration between infrastructure investor Harith General Partners and renewable energy investment firm Jones Pohl, to raise capital from GCC investors for clean energy and natural gas power projects on the continent.
The fund is seeking between $20 million and $25 million for early stage investments in solar, hydro, wind, geothermal, LNG power, biomass and other energy projects in large, high-growth countries with the fastest growing economies. Currently TIMU has 7 potential projects in 5 African countries in its pipeline.
"Africa is presently growing at faster economic rates than many of the well-established developed countries, offering potential for significant growth. Thus, investing in Africa provides the emerging market exposure that investors are seeking, while TIMU's adherence to project finance structures and milestones provides the comfort of a lower underlying credit risk," the press release quotes Sollie Nortje, Chief Executive Officer at TIMU Energy Holdings as saying. "With a portfolio of up to three energy projects per year, we aim to offer our investors attractive return rates over the period of their investment."
By some estimates, clean energy projects require $28 billion in new investments each year just to meet the growing demand for power on the continent.