Greycroft Partners leads BitPesa's top up round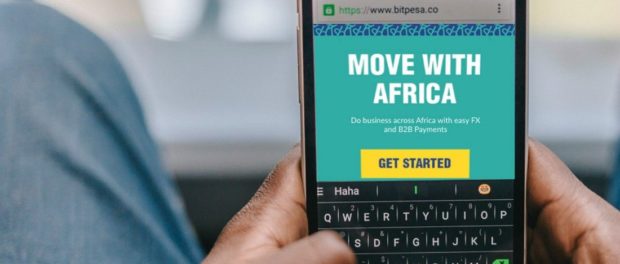 Greycroft Partners, the leading U.S.-based venture investor, has lead BitPesa's latest, and oversubscribed, funding round, a follow-up to the pan-Africa bitcoin payment startup's Series A, which closed at $2.5 million in February this year. The fresh capital will be used to support the company's continued expansion in Europe, the Middle East and Africa. Greycroft, in common with the majority of this latest round's investors, is topping up investments made in previous rounds. A new first-time investor, Plug and Play, participated in the round.
"We keep raising because we have grown above and beyond projections," said Elizabeth Rossiello, BitPesa's founder and CEO. "We have expanded across Africa and Europe, added a stellar roster of Fortune 100 companies as clients and are receiving growing support from regulators."
For the past two years, BitPesa has reportedly grown very rapidly, expanding more than 25% on a month-to-month basis in that timeframe. According to Forbes, a year ago the firm was handling trade volumes of $1 million a month. Today that figure has leapt to $10 million per month. It's payroll has more than doubled to 40 people over the same time period.  BitPesa is an online payment platform that provides its clients with high-speed business payments to, from and within sub-Saharan Africa using Blockchain settlement. The firm's clients range from African businesses and multinational companies paying suppliers as far as China and Dubai to international remittance companies using API services for white-label payments to dozens of bank networks and mobile money operators across Nigeria, Kenya, Uganda, Tanzania, Senegal, and the DRC.
This latest round of funding brings the cumulative amount of capital raised by BitPesa to $10 million, some $4 million more than the cumulative total that the startup had raised since its launch in 2013 when it closed its Series A earlier in the year. Previous investors in the firm feature several high-profile venture investors including Draper Associates, Digital Currency Group, Pantera Capital, Blockchain Capital, Zephyr Acorn, Future\Perfect Ventures, Colle Capital and BnkToTheFuture.
Launched in November 2013 in Nairobi, Kenya, BitPesa now has additional Lagos, London, Luxembourg and Dakar.