Gulf Capital debt fund exceeds $250mln target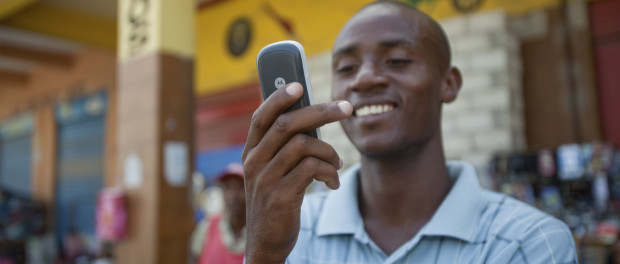 Gulf Capital, one of the larger and more active alternative investment firms in the Middle East, has held the final close for its second debt fund, Gulf Credit Opportunities II, achieving over $250 million from a broad range of investors including sovereign wealth funds, international institutional investors, regional insurance companies, foundations and family offices.
The fund's deal focus will be on making investments in companies with strong cash flows operating in non-cyclical growth sectors which are delivering revenues between $25 million and $250 million and which display strength in their management teams, their financial performance metrics and their corporate governance practices. In addition to Sub-Saharan Africa, the fund will look for opportunities in the Middle East, North Africa and Turkey.
It's anticipated that the fund will make between 10 and 12 investments across all target regions, ranging between $15 million and $30 million in size. It's expected that its first investments will be made in West Africa before expanding across the rest of the Sub-Saharan region, offering companies and private equity sponsors growth capital, acquisition finance and buyout opportunities through a variety of debt instruments, including mezzanine finance, preferred equity, convertibles and senior debt.
"We see growing opportunities in this alternative asset class in a region that lacks adequate traditional financing for SMEs, the backbone of our economies," Walid Cherif, Head of Gulf Credit Partners said. "Gulf Capital is filling this gap by supporting the future champions across defensive sectors of the economy…The launch of our second Private Debt Fund is timely as we see significant investment opportunities across our target region."
Gulf Capital invests across several asset classes including Private Equity, Private Debt and Real Estate, managing over $4 billion of assets across 10 funds and investment vehicles.