Harith targets GCC money for latest Africa infrafund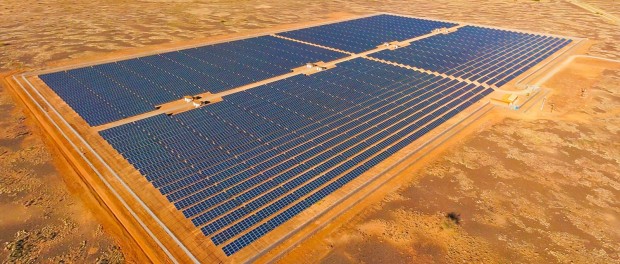 Harith General Partners is working with placement agent Greenstone Equity Partners to raise capital from GCC investors for its $1 billion Pan African Infrastructure Development Fund II (PAIDF II).  The fund will target both greenfield and brownfield investments in energy, telecommunications, transport and water services across the African continent.
"According to industry estimates, over 20 per cent of African households cite infrastructure as their primary concern, while a majority of businesses cite access to energy and transportation as their primary concern," commented Emile du Toit, head of PAIDF II at Harith. "Taking this into account, we see huge potential for investors from the Middle East region to invest in key projects available across the continent…"
By June last year, the South African-based fund had already raised $439 million, primarily from African institutional investors. According to the press release, a strong infrastructure deal flow of more than 28 projects with a total value of more than $11 billion has been identified in the key focus sectors.