Helios and Vitol take control of Oando's downstream assets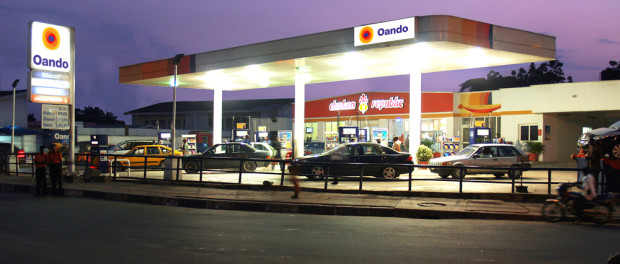 Africa-focused private equity firm Helios Investment Partners is joining forces with Vitol, one of the world's largest independent energy traders, in paying $276 million to acquire 60% of the economic rights and 51% of the voting rights in Oando Plc's West African downstream business. Oando plc will retain a 40% stake and use the proceeds of the sale to pay down debt.
The downstream business consists of Oando Marketing, the group's petroleum product distribution business, Oando Supply & Trading, a trader of petroleum products in sub-Saharan Africa, Oando Trading Ltd, the group's crude trading business, Apapa SPM, its jetty and subsea pipeline system, and Ebony Oil and Gas, the group's Ghanaian supply and trading company.
Once the deal is completed, the new downstream and retail business will be established as a standalone, independent company and will be led by a local management team. Its assets will include over 400 service stations in Nigeria with supporting infrastructure, made up of  84,000 tonnes of storage and a newly built inbound logistics jetty. The new business will be the second largest downstream fuels company in Nigeria, with a market share of 12 per cent.
The deal is subject to the receipt of regulatory approvals and customary purchase price adjustments.