Helios realizes $45million in 2.44% Equity Bank stake sale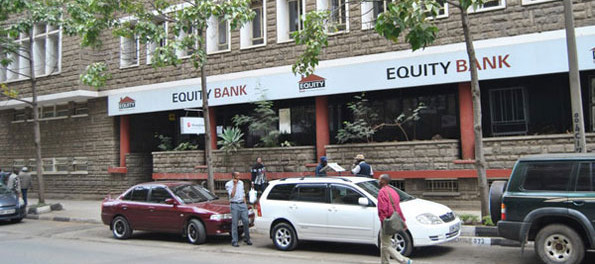 Africa-focused private equity firm Helios Investment Partners has reduced its stake in Kenya's Equity Group further this year by selling 2.44% of its shareholding from its Helios EB Investors II Fund to Uganda' National Social Security Fund (NSSF) for KShs50 per share. The estimated value of the transaction is almost $45 million, according to some sources.
The deal reduces Helios's stake in Equity Group to 9.78%. In 2007, the firm acquired a 24.45% stake in the banking group for KShs11 Billion or approximately $109 million at current rates. In January this year, Helios sold 12.2% of its stake to Norfininvest, a partnership between Norwegian funds Norfund and Norfinance in an undisclosed deal. Business Daily http://bit.ly/1BLBkkT reports Burbridge Capital put the value of that deal at KShs23 billion or almost $230 million at today's rates. If confirmed, the report estimates that Helios has made KShs16.5 billion or $164 million on the deal so far.