Helios signs $115.8mln deal for Oando Gas and Power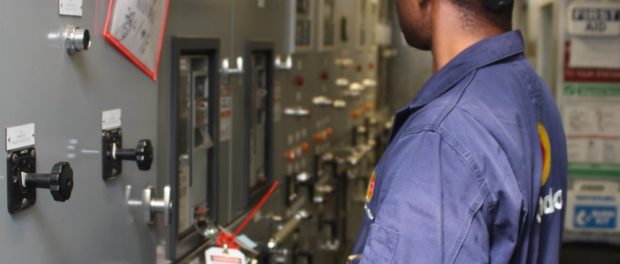 Africa-focused private equity firm Helios Investment Partners has agreed to invest $115.8 million to acquire 49% of Oando plc's midstream subsidiary, Oando Gas and Power. Upon completion, Oando will retain a 49% stake with the residual 2% held by a local entity.
Oando Gas and Power is Nigeria's largest private sector gas distributor, its natural gas distribution network capable of delivering over 70 million standard cubic feet a day to its client base of 175 commercial and industrial customers. The company's pipeline network extends more than 260 kilometers, allowing Gaslink Nigeria, Gas Network Services and Central Horizon Gas, all subsidiaries of Oando Gas and Power, to deliver services to clients.
Commenting on the transaction, Helios Co-Founder and Managing Partner Tope Lawani said "This transaction is consistent with Helios' strategy of investing businesses that provide cost-effective and reliable energy access solutions. We look forward to supporting OCP's continued growth and working with all stakeholders to improve the reliability of gas supply to the company's numerous industrial customers who all play a critical role in the growth of the economy."
The deal is the second Oando-related transaction for Helios this year. In July, HV Investments II, a vehicle set up by Helios in partnership with energy trader Vitol, closed a $210 million deal to acquire 49% of Oando's West African downstream business.
This latest transaction pricing is subject to regulatory approval and customary purchase price adjustments.