Helios Towers Africa in DRC sale-leaseback deal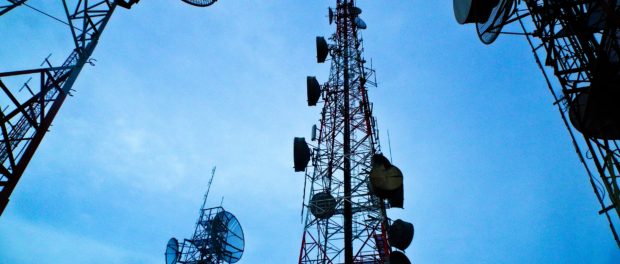 In an undisclosed sale-leaseback deal, Helios Towers Africa, which has one of the most extensive tower networks in Africa, has agreed to acquire approximately 950 telecoms towers in the Democratic Republic of Congo, boosting the private equity-backed company's tower coverage on the continent to 6,500 owned towers. The transaction will help Bharti Airtel, the assets' seller, reduce its debt and operating expense burden.
Under the terms of the sales-lease back deal, Airtel will have full access to the towers from HTA, and, freed from non-core tower operation activities, can focus capital and management resources on improving the quality of its products and services for its customers.
Helios Towers Africa counts Helios Investment Partners, Quantum Strategic Partners, Albright Capital Management, RIT Capital Partners, the IFC and Millicom International Cellular among its investors.
The transaction is expected to close once statutory and regulatory approvals have been received.