Helios Towers Tanzania lands fresh $95mln debt facility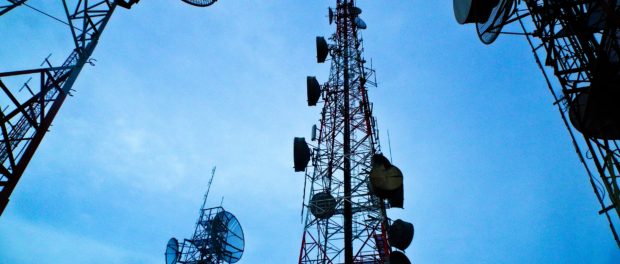 It was announced early last week that Standard Bank has led an increase of $95 million for Helios Towers Tanzania's syndicated term loan facility. Both local and international institutions supported the lending syndicate. The fresh funding will allow the company, whose parent company, Helios Towers Africa, numbers several private capital investors among its shareholders, to expand its network of telecommunication towers across Tanzania as well as support ongoing investments in operational improvements across the tower portfolio.
The growth in the number of telecom base stations in the Tanzanian market has outstripped the growth in Helios Towers Tanzania's (HTT) tower network due to increased tower sharing. Since it was founded in 2011, HTT has acquired, upgraded and built operator and multi-tenant towers to build a leading position in Tanzania which, growing at around 14% per annum, is one of the largest and fastest-growing telecommunications markets in Africa.
In the statement announcing the transaction, Nina Triantis, Standard Bank's Global Head of Telecoms and Media was quoted as saying "…The Company's reputation for operational excellence and client-focused service make any investor and customer confident in their growth and outlook. This transaction demonstrates once again our continued support to infrastructure development in Africa through our excellent understanding and serving of the needs of our clients…"
Helios Towers Africa, HTT's parent company counts Helios Investment Partners, Quantum Strategic Partners, Albright Capital Management, RIT Capital Partners, the International Finance Corporation as well as Millicom International Cellular among its investors.