IFC & Amundi team up for $2bln green fund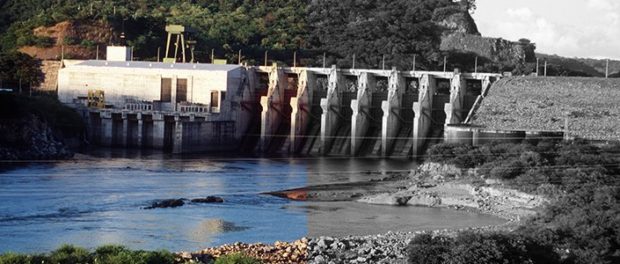 The IFC is joining forces with Amundi, the European asset management firm, to launch the largest green bond fund for emerging markets. With a $2 billion target, it's aimed squarely at the growing market for climate investments.
The IFC sizes the global market for green bonds as being over $100 billion, having grown rapidly in recent years. Despite this trend, a huge gap still exists in emerging markets, where few banks have issued green bonds. It's hoped that the new fund will encourage these institutions to issue green bonds by stimulating demand and building local market sin emerging economies.
The IFC will provide $325 million for the Green Cornerstone Bond Fund while Amundi will raise the balance of $1.675 billion from institutional investors as well as manage the fund. The fund's strategy will be to buy to green bonds issued by emerging market banks, including those in Africa, and it aims to be fully deployed within seven years. In addition to the capital, both organization will work with local financial institutions to strengthen their capacity to issue green bonds as well as adopt international best practices.
"This green-bond fund will lower the risk for the private sector and attract new investors – essentially creating a market where there was none," said IFC's CEO, Philippe Le Houérou. "We've already identified dozens of banks in many developing countries around the world that could be interested in this fund. It's a win-win—supporting the green economy and deepening access to international markets for emerging market issuers."
To begin with, the fund will focus on countries and banks that have a high potential to issue green bonds before spreading into other markets. IFC will also provide first-loss coverage, helping to lower the risk and mobilizing financing from the private sector. This will help ensure that the fund can operate in more challenging markets, including the poorest countries and conflict-affected areas.