IFC backs Alcazar Energy with $25mln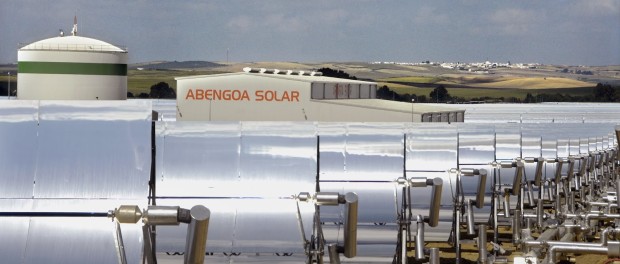 The IFC is making a $25 million equity investment in Alcazar Energy, the independent developer and power producer focused on renewable energy generation across the Middle East, Turkey and Africa. The capital will be used to develop and operate wind and solar power plants, helping to increase power generation capacity in the region as well as support economic growth and create jobs.
The rapid expansion in demand for electricity which is in weak supply across many MENA countries has led to power shortages across the region. By some estimates this demand is exapected to grow by 84% by 2020, requiring around $280 billion of investment over the next 5 years for it to be met. Renewable energy projects will help bridge the gap.
"MENA's solar potential alone is massive," says Maroun Semaan, Alcazar Energy's Co-founder and Chairman. "Enough solar energy hits the region every year to satisfy the planet's demand for power. The investment from IFC will help tap into that potential and boost power generation across the region at more competitive costs."
The initiative is part of the IFC's wider strategy in the region that focuses on improving the region's infrastructure with focus on power and renewable energy projects and fostering regional integration by helping companies expand operations to different parts of the region.