IFC backs Guinean bauxite miner with $200mln debt package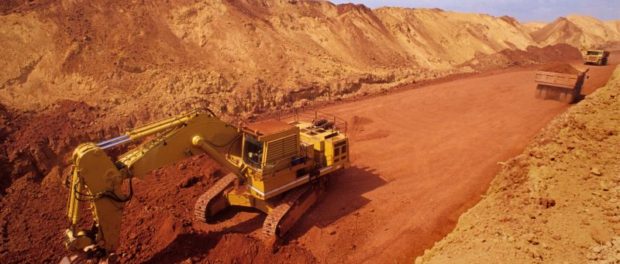 The IFC is backing Compagnie des Bauxites de Guinée with a $200 million debt financing package to support the expansion of the Sangaredi bauxite mine which has some of the world's largest reserves of high quality bauxite.
The debt investment package, which is made up of a $135 million loan from the development finance institution's own account and a $65 million loan from IFC's Managed Co-lending Portfolio Program, has a tenor of 15 years, triple the typical debt tenor for the private sector in Guinea. In addition to the capital, IFC will also continue to play a lead role in evaluating environmental and social risks related to the project and help the company ensure that the Sangaredi mine progresses in a sustainable manner in line with international best practices.
"Guinea has been working toward improving conditions to attract investment on a much larger scale" said Philippe Le Houérou, IFC Executive Vice President and CEO. "The Sangaredi mine expansion and investments in the Kamsar-Sangaredi rail corridor provides an important opportunity to sustain employment for more than 5,000 staff and contractors while promoting high environmental and social standards
Compagnie des Bauxites de Guinée (CBG) is owned by Halco, a consortium of three major companies – Alcoa, Rio Tinto and Dadco – and the Guinean government.   Guinea has about 28 percent of global reserves of bauxite, but the industry faces limited infrastructure and governance issues. IFC's debt financing, which is expected to help alleviate some of these challenges, will be part of the largest foreign investment in Guinea in recent years.