IFC backs West African mortgage company with $2mln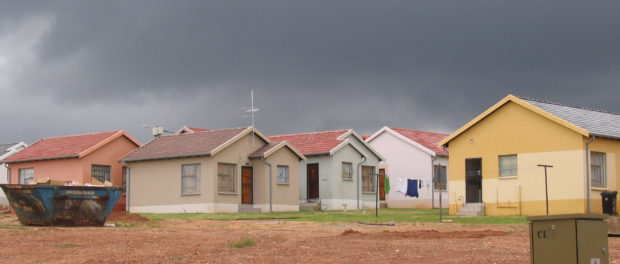 The IFC is investing $2 million in equity into Caisse Régionale de Refinancement Hypothécaire, the West African Economic and Monetary Union's regional mortgage refinancing company. CRRH-UEMOA, as the initiative is abbreviated to, was launched by the West African Development Bank to help support improved housing finance in the West African region.
It's estimated that the West African Economic and Monetary Union (WAEMU) zone faces a housing shortage of 3.5 million units. As forecasts of population growth of between 2.5-3.5 percent start to impact the region, the housing deficit could widen. With this support, the IFC hopes to contribute to helping fill the housing gap by enabling access to housing finance, promoting reforms and developing local expertise.
"IFC's partnership with the West African Development Bank and the CRRH-UEMOA is aligned with the World Bank Group's goals of putting an end to extreme poverty and promoting shared prosperity," said Jingdong Hua, IFC Vice President and Treasurer. "The housing sector creates direct and indirect jobs, while improved access to finance allows people to purchase homes and build wealth."
CRRH-UEMOA's shareholders consist of 54 commercial banks in the UEMOA zone, the BOAD, the BIDC and Shelter Afrique, an institution dedicated to the promotion and financing of housing in Africa.