IFC considers loan for new Helios-Acorn real estate firm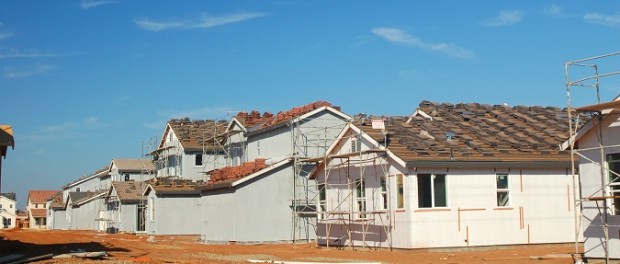 The IFC is considering a $40 million senior secured A Loan to Acorn Holdings, a new real estate development firm which is owned on a 50-50 basis by entities backed by Acorn Investments and Africa-focused private equity firm, Helios Investment Partners.
The proposed loan is part of a deal valued at $72 million which will be deployed to build 3,800 units of student housing in Nairobi. The project will cover several greenfield sites close to university campuses in and around the Kenyan capital, with locations near Strathmore University, United States International University and Daystar University being among the first planned for development.
The IFC's summary of investment information outlines the project's expected developmental impact, stating that it expects it to "…be a big step towards reducing the deficit in affordable accommodation for those in tertiary institutions and those newly out of college but cannot afford to buy properties of their own."
The IFC's board is expected to meet on September 30th to consider whether to grant approval for the loan.