IFC looks set to back Actis Energy 4 with $100 mln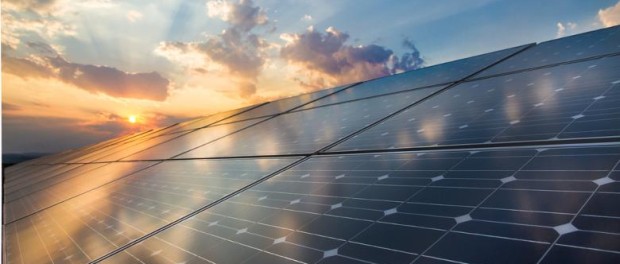 The International Finance Corporation's board of directors will be considering a possible investment of $100 million to Actis' latest energy fund at the end of November. The fund is targeting $2 billion to invest in power generation and distribution assets in all the markets in which it invests, including Africa.
Actis Energy 4 is the growth markets investor's fourth generation of energy-focused funds. Its predecessors include the $606 million Actis Energy I which was set up in 2002 and Actis Energy III, which closed at $1.5 billion in 2013.
This will not be the first commitment by the IFC to Actis' family of funds. The development finance institution is an investor in Actis' second and third Africa-focused real estate funds, most recently committing $40 million to the private equity fund manager's $500 million Actis Africa Real Estate 3 which closed in mid-2016.
Since inception, Actis has raised $9 billion in capital and currently has $6.3 billion in funds under management. Of the more than 200 investments it has made, 26% have been in the energy sector.