IFC MENA Fund raises $125 million for infrastructure and financial sector investments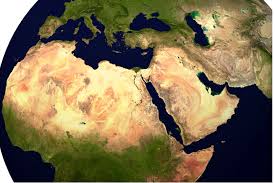 The IFC, the Arab Fund for Social and Economic Development, the Arab Investment Company and the Arab Petroleum Investment Corporation are investing $125 million in the IFC's MENA Fund.
The fund will focus primarily providing private companies in the infrastructure, financial services and manufacturing sectors with growth equity capital in a bid to spur employment and economic development in the region. The fund will also help to add value to its portfolio companies by improving their corporate governance and risk management processes as well as boosting their environmental and social standards.
Jin-Yong Cai, The IFC's Executive Vice President and CEO said "The Middle East and North Africa region is crucial to global prosperity and economic stability – the need for investment there has never been greater. The investments in the IFC Middle East and North Africa Fund demonstrate improving investor confidence as well as greater investment opportunity."