IFC mulls 10% stake in AXA Egypt Investments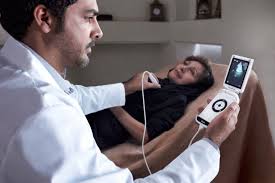 The IFC is mulling a potential $16 million equity investment for a 10% stake in AXA Egypt Investments, a holding company for two companies offering life and non-life insurance products to the Egyptian market.
Insurance giant AXA, the project sponsor, will remain the largest shareholder in the company, with an 86% stake. AS well as the IFC, several regional family investors are participating in the project, which is estimated to cost $160 million.
AXA plans to distribute life, non-life and health insurance products via a network of branches, brokers, its internal direct sales team and commercial bank distributors. In particular, AXA aims to play a significant role in Egypt's fledgling private health sector through its health insurance products and integrated health services.
According to the IFC's summary of investment information, the IFC's board is due to meet on December 20th to review the proposed investment for approval.