IFC mulls $15mln commitment to Catalyst Fund II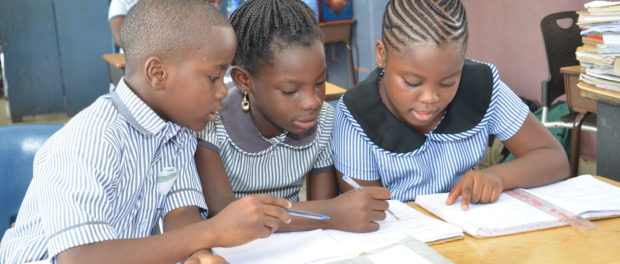 The International Finance Corporation is considering whether to make a $15 million commitment to Catalyst Principal Partners' second fund. The East Africa-focused private equity firm is currently raising a $200 million vehicle to invest growth capital in mid-market opportunities using similar investment theses to those used for its first fund.
The new fund, which is being structured as a private Mauritius limited partnership, will source deals in a number of countries, including Kenya, Tanzania, Uganda, Ethiopia, Rwanda, the DRC and Zambia. For its first fund, the $125 million Catalyst Fund I, the firm's strategy was to look for strategic minority or control transaction opportunities in firms that were set to benefit from the region's growing middle class and urban consumers, favoring deals sized between $5 million and $20 million. It sought to deliver investors net cumulative returns ranging between 20% and 25%.
According to the summary of investment information posted on the IFC's website, the DFI's board is scheduled to meet and to discuss approval of the commitment on November 25th.