IFC mulls $30mln debt/equity deal in Egyptian construction firm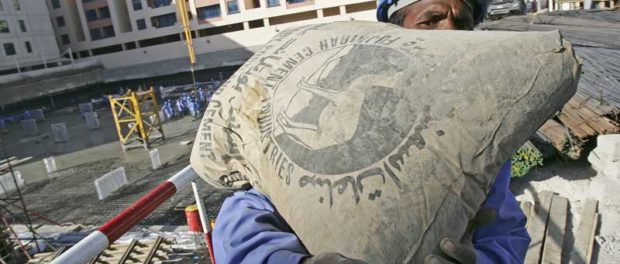 The IFC, the World Bank's development finance institution, is considering an investment of up to $30 million in a mix of senior debt and quasi equity/equity in Hassan Allam Construction, a private, Egyptian construction group that is looking to diversify its activities by developing and taking partial ownership in a select number of the country's long-term infrastructure projects.
The total cost of the initiative is anticipated to be $90 million, with the IFC providing up to $15 million in senior debt and an additional $15 million in equity and/or quasi-equity. The IFC will also look to enhance the firm's corporate governance and E & S standards as part of the project, as well as providing the firm with a "stamp of approval" for investors in preparation for a future IPO.
Hassan Allam is owned by the family of the firm's founder, who launched the company in 1936. The firm focuses on building large-scale, turnkey industrial and infrastructure projects, principally in Egypt. The firm also owns subsidiaries and affiliates in a range of complementary businesses that include steel fabrication, ready mix concrete, building technologies and electromechanical work as well as a concrete pipes factory and a concrete roads joint-venture with Cemex.
The IFC Board is expected to review the investment on June 26th.