IFC mulls $75mln equity deal for Warburg's Apex International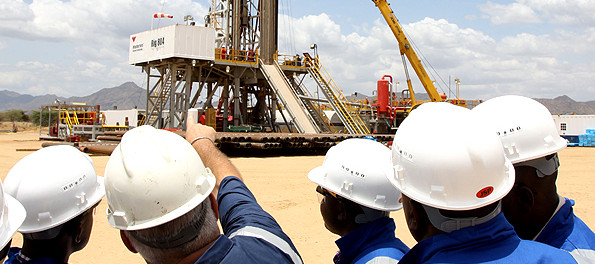 Apex International, an oil and gas exploration and development company owned by Warburg Pincus, looks likely to receive an equity infusion of $75 million from the IFC. The capital will be used to help Apex achieve its expansion plans.
The Egyptian company plans to build an exploration and production business of scale, spending as much as $500 million on asset acquisitions and capital investments in drilling, infrastructure, production enhancement and exploration. The IFC's investment summary states that the fresh equity will be used to fund corporate G&A as well as asset acquisition and development in the company's newly acquired blocks. Currently, the company's activities are predominantly focused on Egypt, but it strategic plan calls for broader expansion in North Africa and the Middle East.
The IFC's board are projected to meet and review the investment for approval on May 18th,2017.