IFC mulls commitment to $10mln CRE Venture Capital fund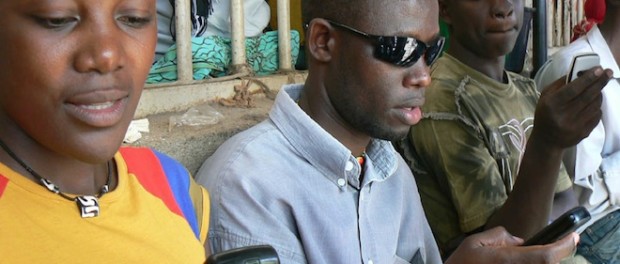 The IFC's Board of Directors is set to meet in early July to consider a $1.5 million equity commitment to Africa Angels Network Seed Stage One Fund, a CRE Venture Capital-managed fund which is looking to raise $10 million in angel and seed stage technology investment in sub-Saharan Africa.
In terms of potential development impact for the fund, the manager will look to invest in up to 25 startups, 30% of which will be led by women entrepreneurs and aim to generate up to 10,000 new jobs over the life of the fund.
CRE Venture Capital was founded by Pule Taukobong and Pardon Makumbe in 2015, and, according to its website, has built up a portfolio of 23 technology-enabled companies focused on the African opportunity.
According to the Summary of Investment Information published on the IFC's website, the board meeting to review the investment is scheduled for July 7th.