IFC mulls commitment to Partech's €100mln Africa fund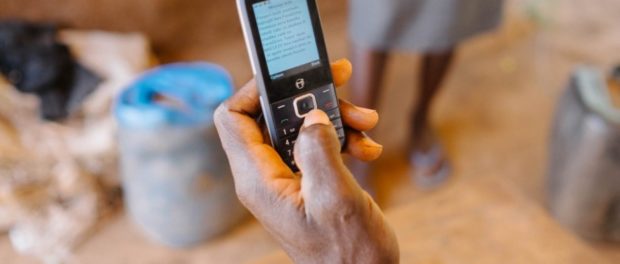 The IFC's board is set to review a potential €15 million commitment to Partech Ventures' Africa fund. In May, another development finance institution, the European Investment Bank, indicated that it was considering making a €10 million commitment to the new fund, which is the first dedicated Africa fund for Partech Ventures, a well-known venture capital firm with office in San Francisco, Paris and Berlin.
Partech Africa will make equity and equity-related investments in exchange for minority stakes in rapidly growing companies founded by the continent's entrepreneurs. By final close, the early stage venture capital fund hopes to have raised €100 million (almost $110 million) to back digital and technology startups in sub-Saharan Africa as well as non-African businesses who have significant operations on the continent.
According to the Summary of Investment Information posted on the IFC's website, the projected date for the board to review the proposal is October 12th.