IFC mulls €10mln commitment to IPAE II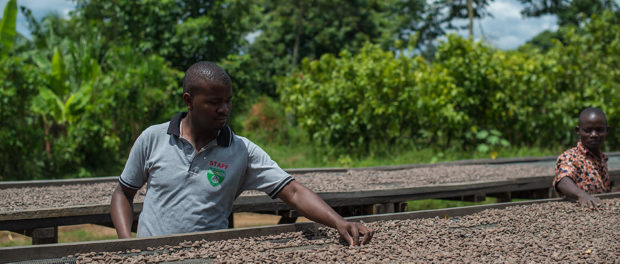 The IFC's board is expected to meet in mid-to-late June to review a potential €10 million commitment to Investisseurs & Partenaires Afrique Entrepreneurs Fund II, a planned €80 million, 10-year fund that will target investment opportunities in small and medium businesses across several regions in sub-Saharan Africa.
According to the firm's website, IPAE II to make between 35 and 45 investments over the course of its life, typically within the €300,000 to €3 million range. The fund will target opportunities across all sectors, particularly in businesses with sustainable development goals, with a particular focus on the Central, Western and Eastern regions of the continent as well as countries in the Indian Ocean.
The fund, which is aiming to hold a first close in 2017, will hold each asset in its portfolio for a 5 to 6 year period, and deliver investors a net IRR of between 8% and 12%.