IFC raises $71mln via Green Bond issued in South African Rand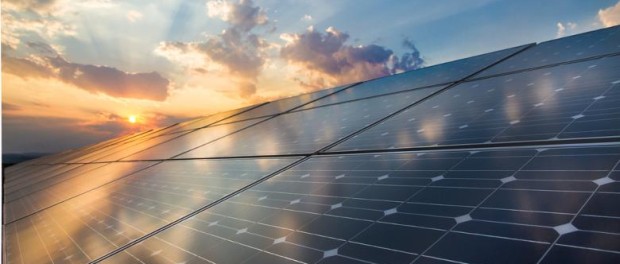 The IFC has raised approximately $71 million for climate-friendly investment in emerging markets by issuing its first Green Bond denominated in South African Rand. FirstRand Bank is the anchor investor in the Bond, which has a maturity date of December 10th, 2024 and offers at yield of 8.72%.
Climate change is a very real concern with an impact on everyone, including our stakeholders and their communities," said Andries du Toit, FirstRand Bank's Group Treasurer.  "This transaction demonstrates our continued commitment to support low-carbon development in South Africa. It paves the way for additional issuers to tap South Africa's green bond market."
The proceeds will be used to support investments in renewable energy, energy efficiency and other technologies and processes that reduce greenhouse emissions. The transaction brings the total new issuance raised over the past five years for the IRC's Global Green Bond Program to almost $4.5 billion. These investments are expected to reduce greenhouse emissions by the equivalent of 2.5 million metric tons of carbon dioxide per year—the equivalent of taking 500,000 cars off the road.
"Green bonds are a powerful force for mobilizing international and domestic savings for climate finance," said IFC Vice President and Treasurer Jingdong Hua. "IFC will continue to work with RMB, Standard Bank, and other African partners to bring capital-market solutions to key development challenges in the region."
Rand Merchant Bank is the sole manager of the transaction. Standard Bank of South Africa acted as IFC's Johannesburg Stock Exchange debt sponsor and Bowman Gilfillan provided legal advisory services for the program in South Africa.