IFC reviews $40mln commitment to Lions Head-managed fund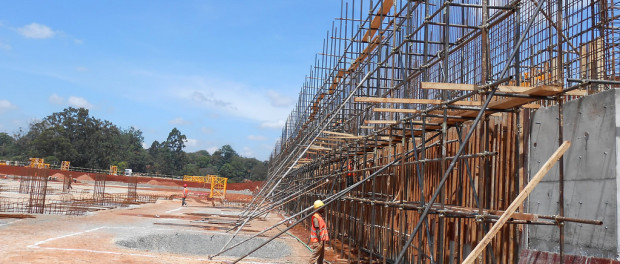 The IFC is mulling an investment of $40 million in the Senior Unsecured Note of African Local Currency Bond Fund, an investment vehicle sponsored by German development bank KfW, which will be managed by LHGP Asset Management, an affiliate of Lions Head Global Partners, a London-based merchant banking firm.
The fund's goal is to support the development of African Capital markets by improving and diversifying access to long-term funding in local currencies, anchoring first-time or innovative bond issuances by local entities and providing "Technical Assistance" to local issuers to off-set some of the costs of first-time issuance.
By backing the fund early, it's hoped that the IFC can provide the Fund with both time and scale with which to build a track record of performance, helping it mobilize additional capital from other private investors in the future.
The IFC Board is expected to review the investment on May 26th.