Imara de-lists from Botswana Stock Exchange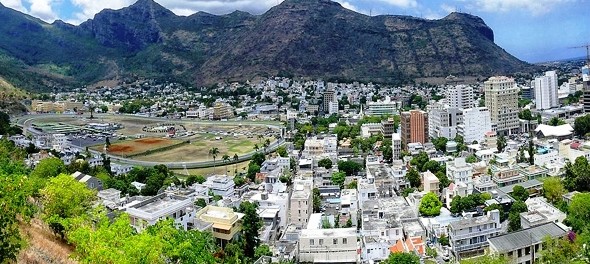 In the latest in a series of recent moves, asset management and advisory firm Imara Holdings was de-listed from the Venture Capital Board of the Botswana Stock Exchange at the end of March. The news was expected, following the firm's acquisition by FWA, an investment holding company formed by Fleming Wulfsohn Africa earlier in the month.
FWA, which is backed by several family offices from the USA, Europe and South Africa, first took a financial position in Imara in 2015 since when, FWA's founders, Hector Fleming, Harry Wulfsohn and Tom Gaffney have been involved in Imara's operations. It's expected that the acquisition and subsequent de-listing will help reduce the company's cost base, simplify its core focus and concentrate management efforts to grow the group's underlying divisions.
The company operates five divisions – namely Asset Management, Private Equity, Corporate Finance & Advisory, Stockbroking and Trust and Corporate Services – from offices in Angola, Botswana, Malawi, Mauritius, South Africa, Zambia, Zimbabwe and the UK. The firm manages approximately $350 million and employs 120 people.
Imara's growth got an additional bump at the end of March with the addition of Mauritius-based management company FiducieForte Management Services to its Trust and Corporate Services business.  The undisclosed deal will reportedly increase Imara's size by some 30%.