Impact investing in South Africa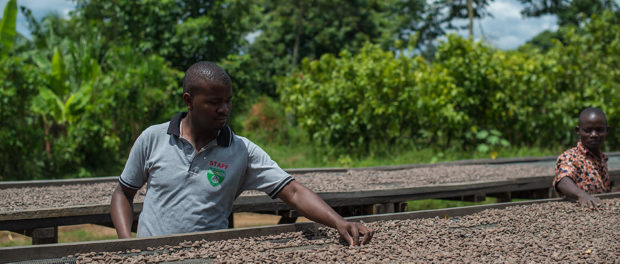 While impact investing may be a relatively new discipline in South Africa, there is increasing investor awareness of, and interest in, the opportunities to have a positive impact while still earning decent returns. A summary of the key points emerging from a recent event on the subject hosted by Nedbank Private Wealth and Moneyweb.
Read more at Moneyweb...