Implus buys South Africa's MCN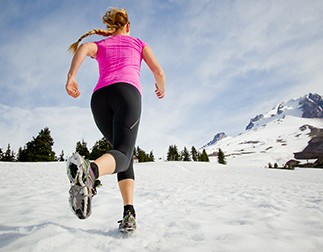 Implus, an American provider of athletic, fitness and outdoor accessories which is majority owned by Boston-based private equity firm Berkshire Partners, has acquired MCN Solutions, a Cape Town-based distributor of Implus and other branded sporting goods products in the region in an undisclosed deal. MCN's Principals, Marc Smith and Rebecca Laird, will remain in management roles with the newly formed subsidiary, which will be known as Implus Africa.
The acquisition, which is the fourth for Implus since Berkshire Partners first backed the firm in April 2015, gives the firm its first permanent foothold on the continent, a region it has historically serviced through a variety of distributors.
"Africa represents an exciting region of growth for Implus," said Seth Richards, CEO of Implus. "When combining the localized knowledge and expertise of Marc and Rebecca with the portfolio of products and sourcing expertise of Implus, this is a win-win situation in a growing, untapped retail landscape."
Berkshire Partners manages nine private equity funds with combined capital of $16 billion and invests in primarily middle market companies in a number of sectors including consumer products, retail, business services, industrials, communications and transportation. The firm seeks to invest between $50 million and $500 million in each transaction.