Incofin holds $71mln first close for agRIF Fund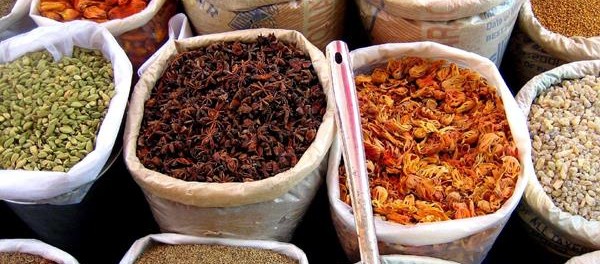 Microfinance fund manager Incofin Investment Management, a manager and adviser for some $600 million in impact investment assets, has held the first close for the agRIF Fund, its latest investment vehicle, at $71 million. The fund raise attracted commitments from a wide range of European investment institutions including the European Investment Bank, PROPARCO, BIO, SIFEM, Volksvermogen, ACV-CSC METEA, KBC Bank, Bank für Kirche und Caritas and VDK Spaarbank. Most investors had participated in predecessor funds. According to the press release, the agRIF Fund continues to attract significant investor interest and expects to hold is final close at a substantially greater amount in December 2016.
agRIF is 10-year closed ended mixed fund that will make equity and debt investments in financial intermediaries that help boost financial inclusion of small holder farmers as well as micro, small and medium sized enterprises in the agricultural value chain in rural areas. The deals are expected to average between $5 million and $10 million in size.
"The expected outcome of the Funds investments is the building of stronger, more resilient and more profitable financial institutions and the access to adapted financial services for substantially larger numbers of actors in the agricultural value chain, especially MSMEs", Incofin's CEO Loïc De Cannière is quoted as saying.
agRIF is a Dutch investment vehicle and is expected to benefit from the experience of its predecessor funds, Rural Impulse Funds I & II, delivering above target returns and which have had an impact on some 3.8 million people, 68% of whom are in rural areas.