Inspired Evolution holds $90mln first close for Fund II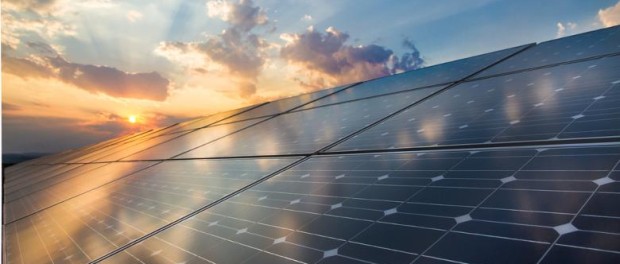 Inspired Evolution, the specialist investment business that focuses on investments in sustainable clean energy and resource efficiency investments across sub-Saharan Africa announced it held a first close for its second fund in late December, garnering commitments totaling $90 million from development finance institutions, specialized fund-of-funds and a family office.
Evolution II, which is aiming to hit $250 million in time for its final close at the end of this year, is a 10-year closed-end fund which will make equity and equity-related investments to take significant minority or equity-control stakes in clean and sustainable development and project finance infrastructure opportunities and growth equity investments in energy and resource efficiency businesses and their supporting value chains.
The fund will prioritize investments in those countries whose growth prospects, ease of doing business, policy and regulatory certainty, and political stability and bankability offer compelling investment opportunities and build least-cost, low-carbon clean and sustainable energy generation capacity to address the estimated 130 GW suppressed demand across sub-Saharan Africa's high-growth countries.
In the statement announcing the close, Wayne Keast, Inspired Evolution's Co-Managing Partner, noted that the fund has reached first close within 12 months of formally going to market.
"Evolution II's investors in the first close are Quantum Power, an Africa focused power, energy and infrastructure investment platform affiliated to a large global industrial, energy, chemical and shipping group; and a stable of policy-driven international development finance institutions (DFIs) comprising the Global Energy Efficiency and Renewable Energy Fund (GEEREF), advised by the European Investment Bank Group; the Nederlandse Financierings-Maatschappij voor Ontwikkelingslanden N.V. (FMO); and the Swiss Investment Fund for Emerging Markets (SIFEM AG). In addition to these four investors, a fifth investor has committed in-principle funding to the first close and is in the final stages of its approval.