International investors back Tizeti's $2.1mln seed round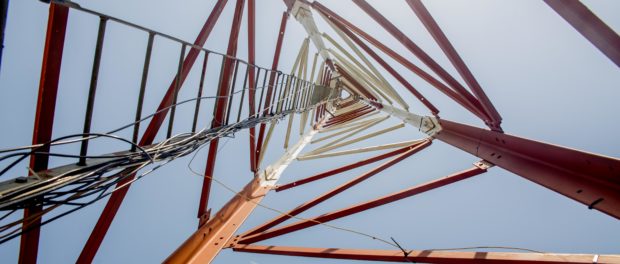 Tizeti, a wireless broadband internet services provider with operations in Lagos, has received $2.1 million in seed capital from a group of international investors and several angel investors.
The company, which counts the wifi.com.ng among its brand offerings, provides its clients broadband internet connectivity via solar powered WiFi towers in the Nigerian capital. The capital injection, secured as part of this seed round, will see services extended across the city and the South-South region of Africa's most populous country, by launching an Xfinity Wifi-like Hotspot service, as well as scaling up mobility with the inclusion of 3,000 new public hotspots across Lagos. Ultimately, it plans to roll out its operating model to other densely populated cities on the continent.
Customers buy unlimited data plans starting at $30 per month pay which is a considerable saving on competitive mobile plans, as well as offering users short-term hotspot services. With very few of the continent's population having a broadband subscription, the opportunity for expansion is enormous.
Among the investors backing the company's seed round are Western Technology Investment, Social Capital, Vv Capital, Picus Capital, Ace & Company, Lynett Capital Partners and Zeno Ventures.