Investec backs consumer debt management company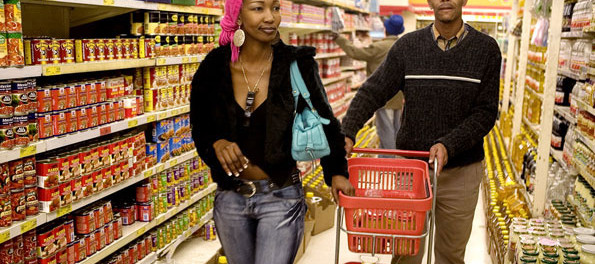 Investec Asset Management has invested in Intelligent Debt Management (IDM), South Africa's largest consumer debt management company. Terms of the deal were not reported. The capital will be used to grow the company's operations to meet the expected expansion in market demand for its services as the domestic credit environment becomes more challenging for the country's consumers.
IDM was founded in 2004, since when it has helped more than 35,000 clients manage, consolidate and restructure their personal debts. The company's operations are centralized in Cape Town, where some 350 employees provide debt relief, insurance and financial planning solutions and education services to clients across South Africa. The firm is well-placed to serve the rest of Southern Africa, a region with some of the fastest growing consumer markets in the world.
Investec Asset Management's private equity strategy targets growth capital and buyout investments in established middle market and larger companies in Africa, developing platforms on which to build local and regional champions in a number of industries.