Investec holds $295mln final close for second private equity fund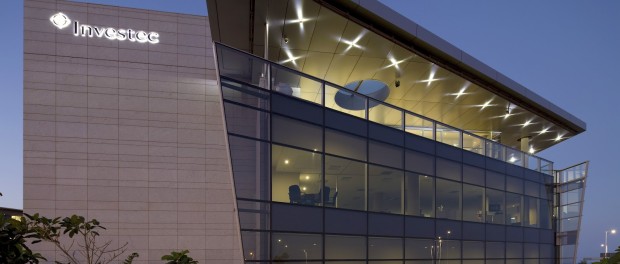 Investec Asset Management has held the final close for Investec Africa Private Equity Fund 2 at $295 million, garnering commitments from a diverse mix of pension funds, endowments, fund of funds and development finance institutions from the USA, Europe and Africa. The fund will follow the same strategy of Investec's first 2008-vintage fund and target consumer sector opportunities in both South Africa and the broader African continent.
To date, IAPEF 2 has already made 3 investments, including wiGroup, a mobile technology transacting technology provider, IDM, a South African consumer debt management company and IHS, a mobile towers company in which Investec first invested in 2011. According to Business Day, the new fund, which still has "north of $200 million" to invest, will look at transactions ranging between $15 million and $40 million in size, but would consider investments as high as $100 million in co-investment deals.
In the statement announcing the fund closing, François van der Spuy, the asset manager's private equity head commented "We are delighted with the tremendous support garnered for our distinctive African private equity strategy. The final close comes at a time of significant turbulence, especially in the currency markets. However, we believe the three investments to date offer both significant resilience and exciting growth prospects. We look forward to adding more high quality and high growth companies to the portfolio."