Investec takes stake in mobile fintech company wiGroup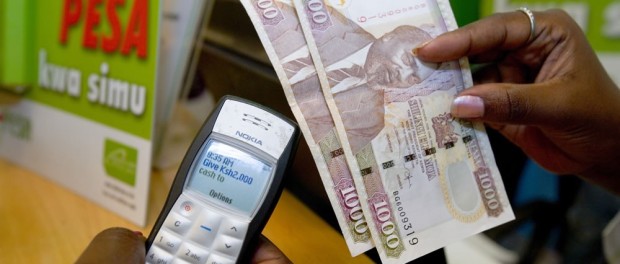 Investec Asset Management announced last week that it has acquired a significant stake in South African mobile point-of-sale company wiGroup. The expansion capital is being funded by Investec's private equity capability and the deal allows Investec to help the firm's founding management team and original investor, Capital Eye Investments (CEI), grow and develop the company further, both domestically and on an international level.
Founded in 2007, wiGroup's proprietary mobile transacting network has expanded to over 55,000 point-of-sale lanes, providing services to more than 50 mobile transacting issuers. Currently multiple industries, including five large retail chains, more than ten hospitality chains, over fifty FMCG brands and eight mobile issuers in South Africa alone use the company's mobile transaction platform.
"CEI backed the founding management entrepreneurs from inception, and having reached a level of critical mass locally, we are excited about working with Investec Asset Management's Private Equity team to expand the business across Africa and other relevant international markets." commented Anthony Gaylard of Capital Eye Investments.
wiGroup's proprietary mobile transacting technology is well-suited to emerging markets in Africa and beyond where mobile-based transacting is poised to leapfrog traditional, card-based payment, reward and loyalty solutions. In Nigeria, wiGroup has established a joint venture with the country's leading switch and payment processor, a first step in expanding the wiGroup technology platform into West Africa.
Financial terms and conditions of the deal were not disclosed.