Investor consortium backs Africa Logistics Properties with $48mln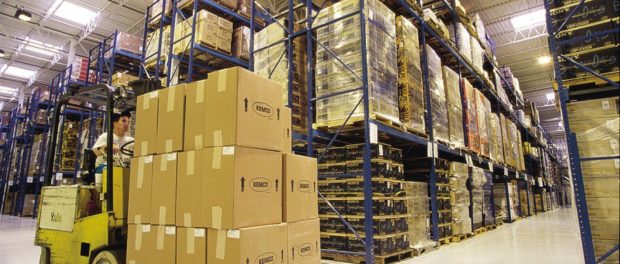 An investor consortium made up of CDC, the IFC, Maris Capital and Mbuyu Capital Partners are jointly investing $48 million in Africa Logistic Properties, a developer and manager of Grade A warehousing. The capital will be used to support the company's warehousing developments in Nairobi, which suffers from a lack of quality, international-standard warehousing space.
In committing $25 million to the deal, CDC is providing the lion's share of the investment. The IFC is investing $10 million in the deal, with Maris Capital providing $8 million and Mbuyu Capital Partners committing up to $5 million.
Based in Mauritius, Africa Logistics Properties a newly-established company with operational offices in Nairobi. The business aims to satisfy the region's need for quality warehousing and help reduce waste caused by poor storage, improve product security and accelerate the speed of product delivery. The company will be led by founder Toby Selman, an experienced emerging markets' warehousing developer, and a team with African and international experience.
Commenting on the investment, Ilaria Benucci, CDC's Investment Director, said, "CDC is backing ALP because we know that logistics is a critical, yet often overlooked, part of economic development. Investment in agriculture is futile if there is no supply chain in place to get produce to market. Essential medication won't work if it cannot be transported and stored in the right conditions. Our investment will support a company that's making trade easier in Kenya and we hope that it can be the start of an expansion into other African cities."