Ithmar Capital and World Bank join forces for new green fund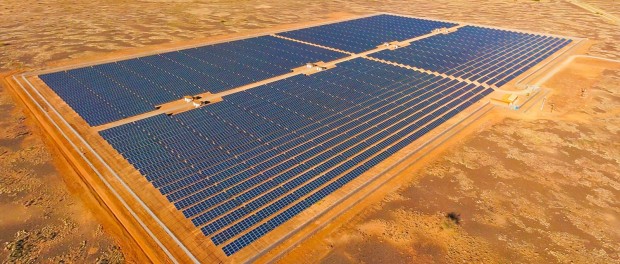 The World Bank is joining forces with Moroccan Sovereign Wealth Fund Ithmar Capital to launch the Green Growth Infrastructure Facility for Africa (GGIF Africa), a pan-African fund dedicated to green investment on the continent. The Memorandum of Understanding between the two organizations was signed during the Finance Summit of COP22 in Marrakesh last week.
GGIF Africa, which will be structured as a private capital fund, will look for commitments from a range of private investors interested in Africa who are looking for responsible and green investment opportunities. The hope is to help catalyze the evolution of Africa into a green economy by supporting low carbon infrastructure projects, clean energy generation, low carbon transportation and efficient water usage.
Both sponsoring organizations will work to raise capital commitments from a range of private and public investors including other sovereign wealth funds, regional development banks and other regional and international institutional investment organizations to increase the amount of private capital participation in the fund. As yet, no details of the size of the fund have been reported.