IVP leads $30mln Series B round for Tala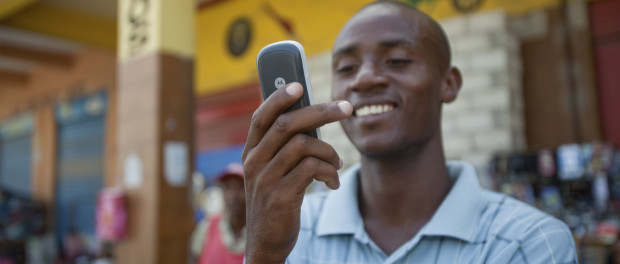 Tala, a Los Angeles-headquartered mobile technology and data science company with operations in East Africa and Southeast Asia, has raised a $30 million Series B round from a consortium of investors led by one of Sand Hill Road's leading venture capital firms, IVP. The capital will be used by the firm to accelerate product development, expand into new markets build its team of associates.
Other participants in the round include Ribbit Capital, as well as existing Tala backers Lowercase Capital, Data Collective, Collaborative Fund and Female Founders Fund. As part of the transaction, Jules Maltz, a General Partner with IVP, joins Tala's board.
With offices in Nairobi and Manila, Tala looks to improve financial access for consumers in East Africa and Southeast Asia's emerging middle class. Its mobile app technology for Android aggregates more than 10,000 data points on a customer's mobile device and build's a customized credit score for that individual. Factors such as financial transaction history, savings, network diversity and geographic patterns are all evaluated by the technology in building the client profile. Once complete, the customer can apply quickly for credit and receive an instant decision and offer. The credit is then disbursed directly to the customer's mobile accounts who then repay their loans directly from the app.
"By using smartphone data to build financial identity, Tala is pioneering a new model that can reach more than two billion people globally who have been underserved by traditional finance companies," said Jules Maltz, General Partner, IVP.  "We are thrilled to partner with Shivani and the Tala management team to help accelerate Tala's next phase of growth and unlock capital and opportunity for millions of people across the world."
The app, which was launched in early 2014, has delivered over one million loans totaling $50 million to date.  In East Africa alone, more than one million customers have accessed the app. More than 95% of Tala's borrowers return to Tala for additional loans, and repayments rates are above 90%.