Jason van der Poel joins Allen & Overy in Johannesburg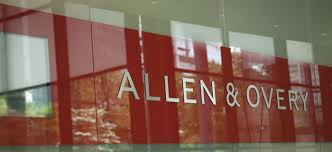 Jason van der Poel has left Webber Wentzel to join Allen & Overy as a Partner in the firm's international Projects, Energy and Infrastructure group.  According to the press release on Allen & Overy's website, the lateral hire helps bolster the firm's ability to target the exponential growth expected from opportunities  in the energy, infrastructure and natural resources sectors in South Africa and sub-Saharan Africa.
He leaves Webber Wentzel having spent almost 10 years at the South African firm, where he was most recently a partner in the firm's Project Finance, Construction and Environment practice.  Over that time he advised clients on a wide range of project development and finance transactions.
Van der Poel started his new position in Allen & Overy's Johannesburg office on April 1st, 2015.