JICA invests $30mln in IFC's MENA private equity fund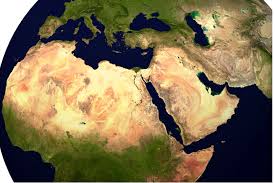 The Japan International Cooperation Fund, JICA, announced last week that is committing $30 million to the IFC's Middle East and North Africa Fund which targets equity investments in private companies in the MENA markets. The fund, which is being managed by the IFC Asset Management Company, is targeting primarily financial services, infrastructure and manufacturing opportunities in the developing countries in the region.
The commitment is being handled by JICA's Private Sector Investment Finance initiative, and is the first in the MENA region since the group resumed operations in late 2012. The investment helps the Japanese DFI achieve one of its objectives for the region, creating jobs and supporting economic growth to maintain socioeconomic stability, as well as encouraging other investors to re-enter the market where levels of foreign direct investment have still not recovered following the turmoil of the Arab Spring.